One of the most common questions we are asked is how to get started with the homebuilding process. Since many people may have never built a home, they are daunted by the thought of what they misperceive as a stressful and arduous process. However, our building process for a turnkey home averages only five months AND building a home is fun! We wouldn't be in this business if it wasn't. We love what we do and enjoy helping people realize their dream of building a home on their Eagle Rock lot.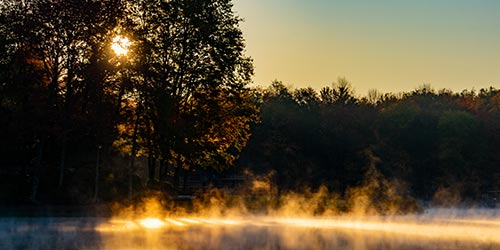 Getting Started
Lot walk to determine best home style for slope and view
Determine budget
Decide on floor plan
Review timeline
Next Steps
Order plot plan and corner stake out
Select one of home plans we've built and make adjustments or design a full custom home plan from scratch
Determine home finishes
Customize home proposal
Building contract/deposit
Homeowner to apply for construction loan (if applicable)
McCarrie Homes to apply for permits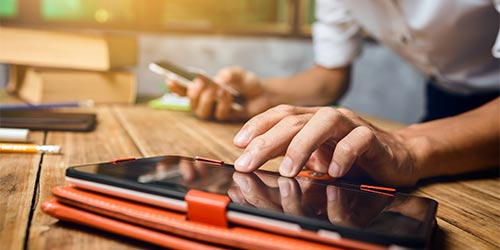 Pre-Construction
Lot walk to determine best placement of home and review any concerns
Pre-construction meeting with McCarrie Homes and homeowners to review building process and meetings, communication and selections process and timeline, change orders and budget updates
Loan closing (if applicable)
Permits issued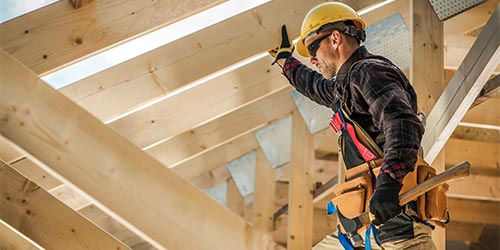 Construction
We are available to meet anytime throughout the process via text, call or email.
Three meetings are already pre-set during construction process:

Lot walk for positioning of the home
Pre-electrical walk prior to wiring for lighting and outlets, review structure and rough mechanicals, review and confirm interior and exterior selections, review budget and allowance
Final walk-through approximately a week before delivery to review systems of the home and note any concerns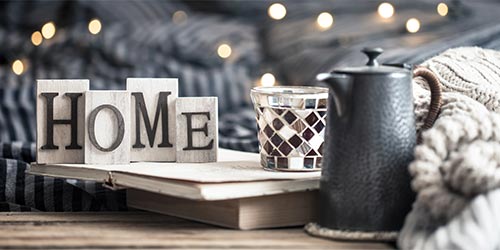 Warranty
30-day list 
Builder warranty available on demand throughout first year
At one-year mark, submit list of any concerns including settlement issues
Twelve-year written and insured warranty from Residential Warranty Corporation
Building your home, the McCarrie way.
Ready to build your new home?